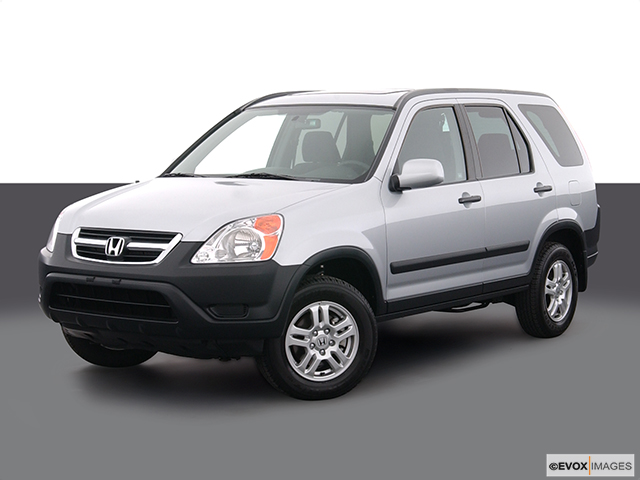 Services Performed
1. Perform NH state inspection
Replace oil and filter, top off all fluids, fill tire pressures
Confirmed customers concern, found a/c plugs blocked causing leak into vehicle. Cleared drains and drained out all water in lines.
Found vehicles check engine light bulb blown will need to change. Scanned vehicle and found codes P0134, P1457, P0497. Vehicle will need Bank 1 Sensor 1 oxygen sensor. Will also need to smoke test vehicle to find where evap leak is coming from.
Remove instrument cluster to change CEL bulb-burnt out.
Replaced carbon canister and two way valve. Advised customer to drive vehicle for 100 miles and bring back so we can re-test emissions and finish state inspection sticker.
Confirmed customers concern. Found rear sway bar end links having play causing noise. Replaced both test drove and verified repairs. No more noise heard from rear.
Mike R. gave our service a 5 star review on 8/12/2019